Website Accessibility
Web Hosting
SEO
Training & Consulting
Web Design
Site Care & Security
Google Apps Administration
E-commerce
Improve your workflow.
Ensure your website is accessible to everyone.
Optimize your efforts and use the right tools for the job.
New Site Builds & Refreshes
Whether you already have a website or need a new one, we are here to provide you with Professional and Dependable Web Services.

Site Care & Hosting
Need regular website updates and content changes? Want to make sure your site doesn't get hacked, is backed up properly and employs the latest best practices? We take care of all of that.
Web Accessibility Reviews & Triage
Is your website accessible? We'll review your website and help you fix and improve your measures to ensure modern WCAG 2.1 A – AA – AAA 2021 accessibility standards.
Multiple Platforms

Bozz Media Supports Multiple Website Platforms & Integrations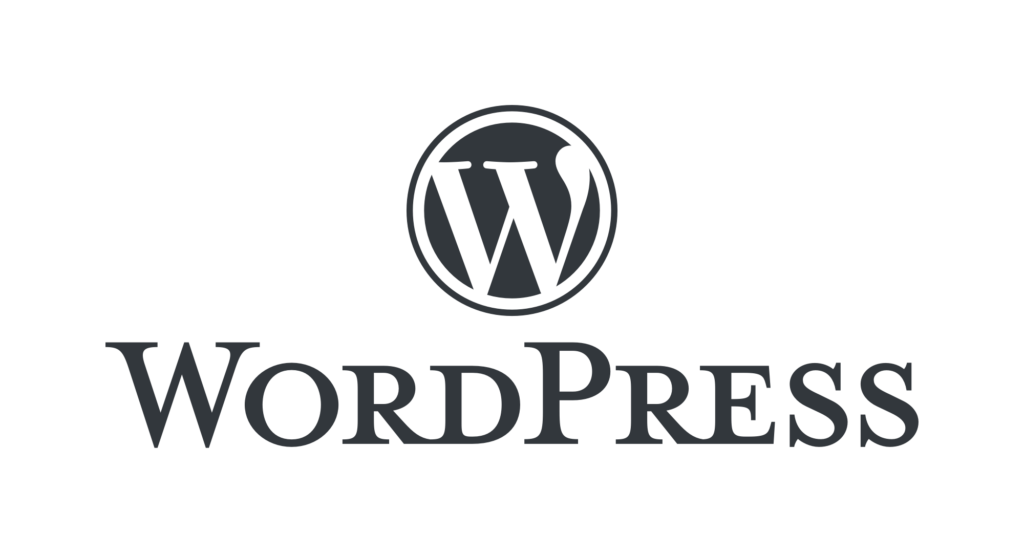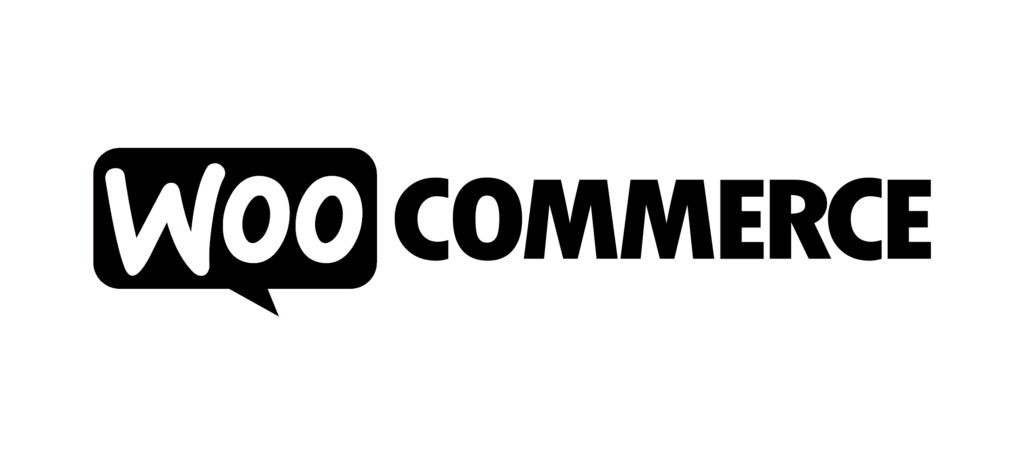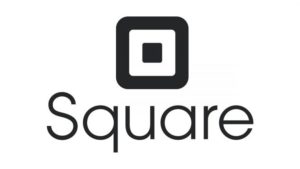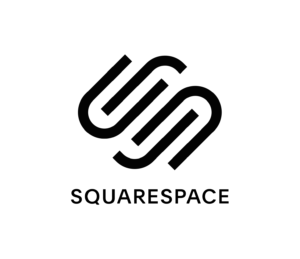 Stop worrying about your website,
start working with Bozz.